MAPLE DISTRIBUTING provides "best in class" purchasing, inventory tracking, distributing, warehouse management, and training
to a manageable number of premium plumbing and appliance lines in Texas, Oklahoma, Louisiana, Kansas, Missouri, and Arkansas.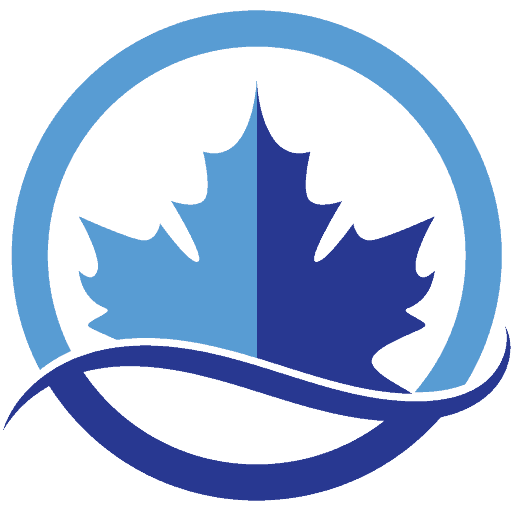 Alfresco Open Air Culinary Systems

Alfresco founders envisioned a restaurant-inspired appliance and accessory collection. That vision was Alfresco's Open Air Culinary Systems. Launched in 1999, this luxury residential line lives up to the promise of its roots.
Artisan
Professional Grills

Artisan Professional Grills are manufactured by SES, the same company that produces Alfresco. Artisan represents great quality and powerful performance while remaining an economic option to other premium grills.

BREDA includes a various range of washing cycles, remarkable performance, and ultra-quiet cycles.
No matter what kind of day you have, BREDA is there to help with all your cleaning needs.

Imagined, designed, and crafted in
the USA, Capital Cooking's ranges demonstrate true ingenuity and craftsmanship. Capital Cooking offers ranges and range tops in a variety of configurations to include griddles, grills, and special power wok burners.

Faber, Spa is located in Fabriano, Italy and has been producing high quality range hoods for over 50 years, since 1955. Professor Abramo Galassi invented the first Faber vent hood in a small laboratory in Italy, and now over 50 years later, and now has become a world leader in ventilation.

A perfect balance of elegance, function, and performance, this professional cooking line will satisfy the most discerning chef, while still providing a center piece for any kitchen design.

Perlick Corporation is dedicated
to providing innovative, quality customizable food and beverage storage and serving solutions. With over 125 models to choose from, Perlick's portfolio of outdoor refrigeration solutions is simply unmatched.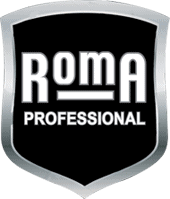 Roma is focused on "Appliance Visual Integration" (AVI). With vent hood and undercounter refrigeration collections that complement the branded "stainless front" designs currently on the market, versatility and value is the hallmark of Roma,